How To: Turn a Simple Brush Into a Full Blown Design
Posted On: March 21, 2010
Posted In:
amazing
,
brush
,
design
,
full blown
,
how to
,
octogfx
,
octogfx.com
,
simple
,
turn
,
tutorial
Comments:
3 Responses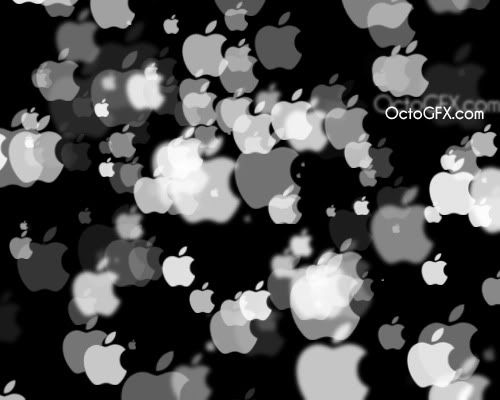 Coming up with new ideas for designs isn't easy. You always have to be original and ahead of the game to succeed as a graphic designer. Sometimes you find yourself going all out and trying everything just to come up with a cool new look. And other times, it appears simply right in front of you. For this post I was actually inspired by one of my own "Inspiration Of The Day" articles. In IOTD #25 the first image you'll see is a pretty cool design made with nothing but a plain background and the apple logo. This is what we're going to be attempting to make today.
---
Step 1:
Open Adobe Photoshop. Click on File>New and open up a blank image of any size. I'm using 500×400 pixels for my image. Also, while you're at it, open up any image/logo that you want to use for this design. I'm using the Apple logo. If you also want to use it, click the image below to view it in full size, then right click on it and select "save as". Save it to wherever you want, then open it in Photoshop.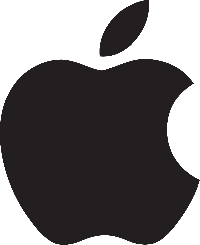 Step 2:
Let us focus on the logo first. With the logo image selected, click on Edit>Define Brush Preset. You want to do this twice. For the first time name it "Apple Logo-Auto". And for the second time name it "Apple Logo-Manuel".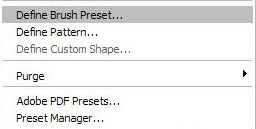 Step 3:
Now select the brush tool, and select the brush named "Apple Logo-Auto". Then click on Window>Brushes. And apply the settings shown in the pictures below.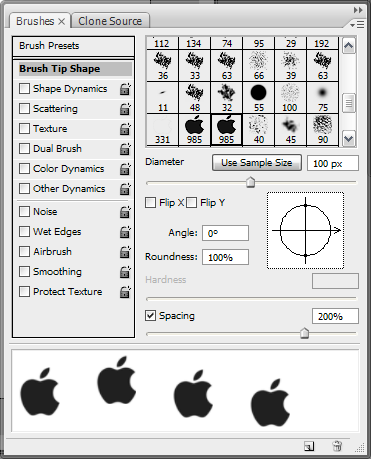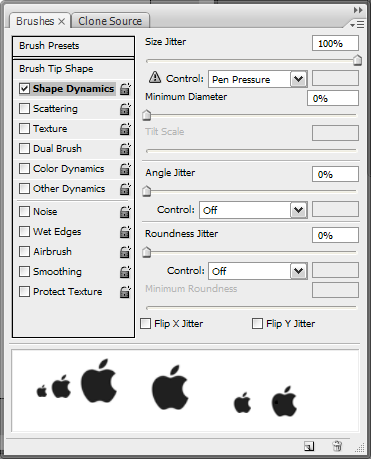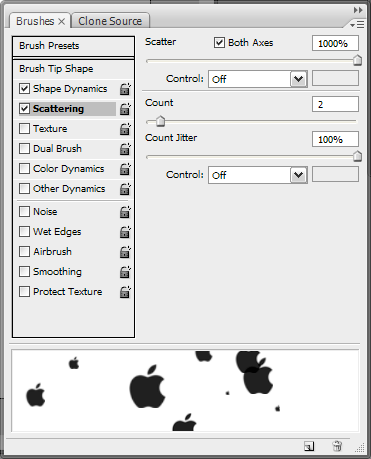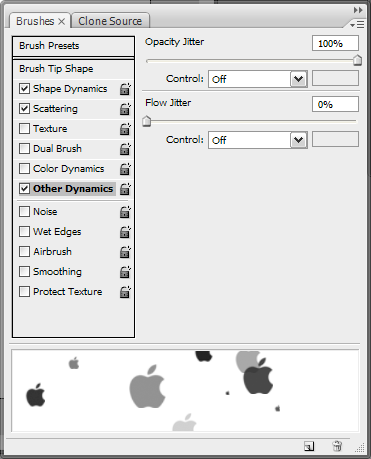 Step 4:
Now that we have the brush set, let's test it out! Select your blank image, and set the background color as black. Select the brush tool, select the brush named "Apple Logo-Auto", and set the foreground color as white. Now just click on the image with the brush tool selected to use the newly made brush. Use your imagination, and after a couple clicks you should get something that looks like this.
Note: You can also use the second brush that we made, "Apple Logo-Manuel", to add some logos manually to make it look the way you want it to look.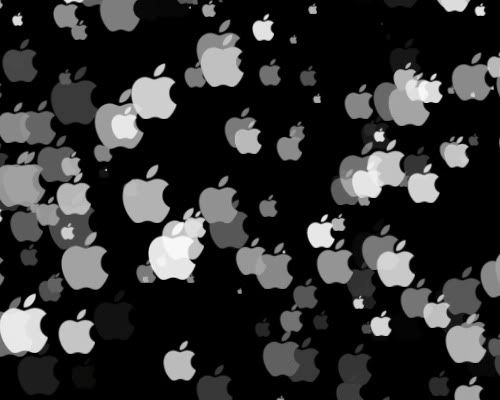 Step 5:
At this point the design is pretty much done. Although, you can do a couple more things to it if you wish.
One thing I did was I made a new layer, added a couple more logos, then added a Gaussian Blur of about 2.5. To add a Gaussian Blur go to Filter>Blur>Gaussian Blur. This is what your outcome should look like.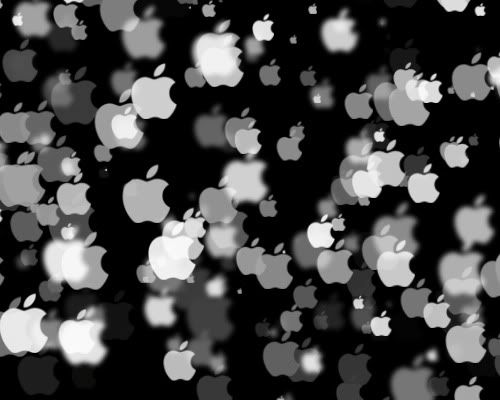 Another thing you can do is add a gradient to your background or to the logos. This is what happened when I tried that.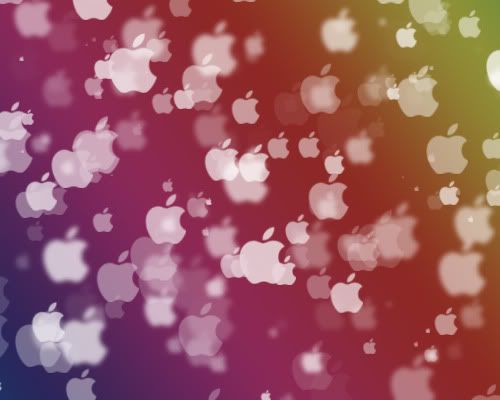 Also, here are some sample's of the same design concept but with different logos. If you want to use the same logo, then just click on the image, and a new window will open up with the logo I used for that design.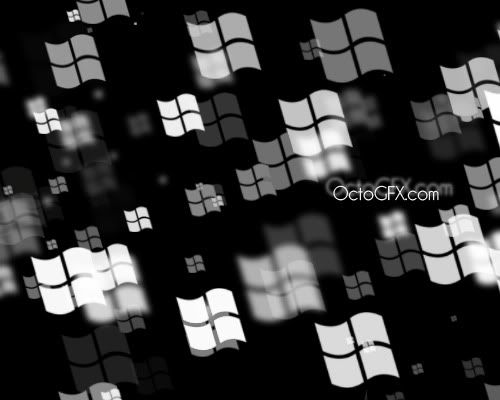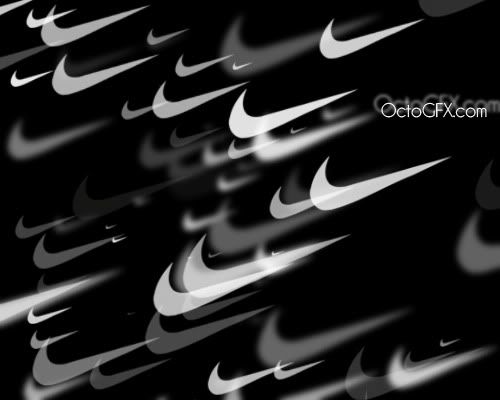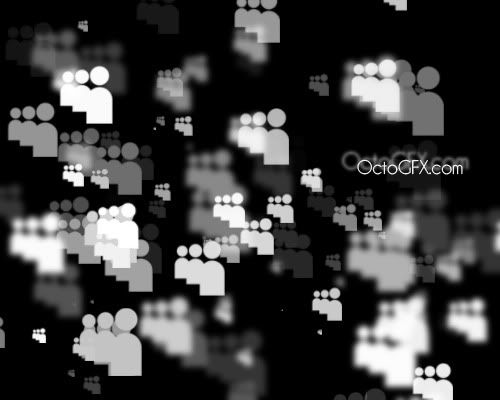 Related posts: