12 Eye-Opening Infographics
Posted On: March 12, 2011
Posted In:
awareness
,
earthquake
,
eye-opening
,
graphic design
,
infographics
,
inspiration
,
japan
,
octogfx.com
,
tsunami
,
typography
Comments:
No Responses
This post was inspired by one picture, and one picture only. I saw this picture about a week ago, and it inspired me to the point that I tweeted it and put it up on Facebook, but I still did not find that enough. I found myself frequently looking back at the picture and re-reading it, and at one point I even showed a couple friends. The picture I'm talking about is the first one in this post. It's a typographic poster filled with facts that make you really open your eyes and see just how lucky you are. The picture made me speechless the first time I read it, and with the current conditions in Japan, I thought I'd be fitting to do this. And finally, the inevitable; a blog post featuring this picture. Granted the rest of the infographics aren not as good as the first one, I will probably do another post in the near future with more uplifting and design focused infographics; but for now, enjoy the more serious eye-opening ones below.
Full list after jump
---
1.
By far the most inspirational infograph I've ever seen. It's filled with facts that make you think twice about your life.

- An infograph about the rising amount of money spent on war.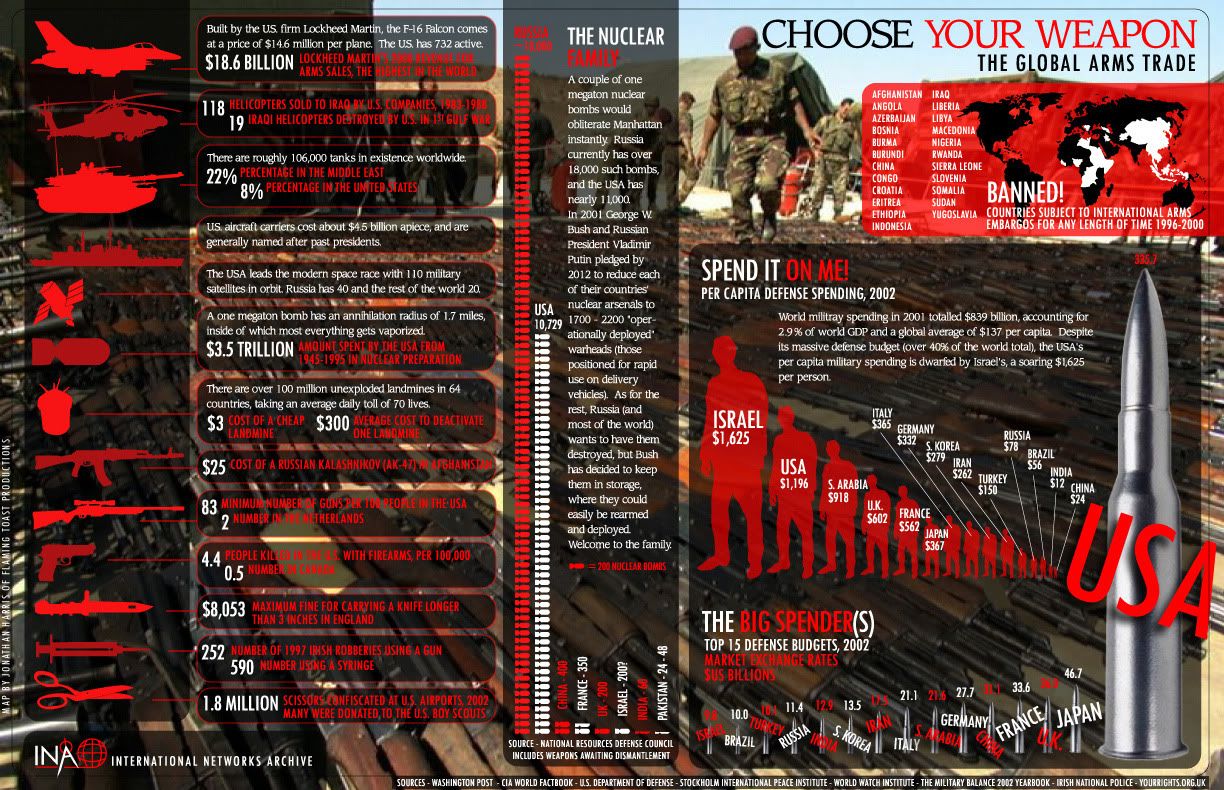 - An infograph depicting the true American dream and the costs (money-wise) of it all.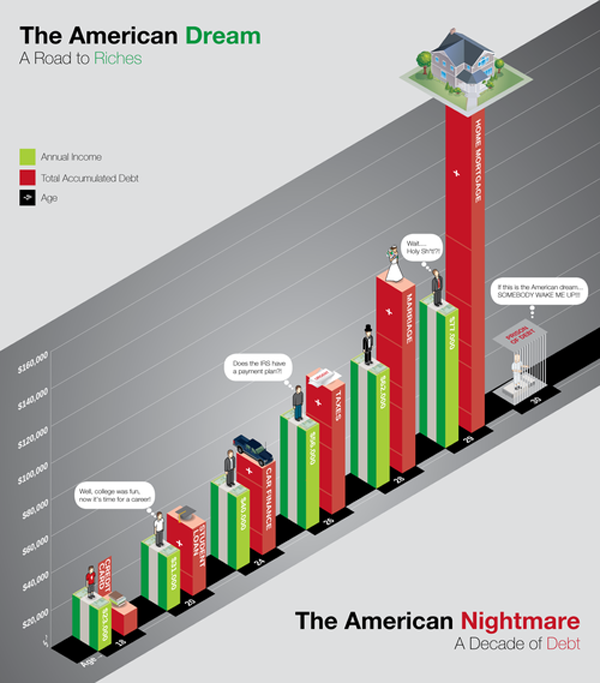 4.
An infograph based around global warming, and ways to avoid climate change.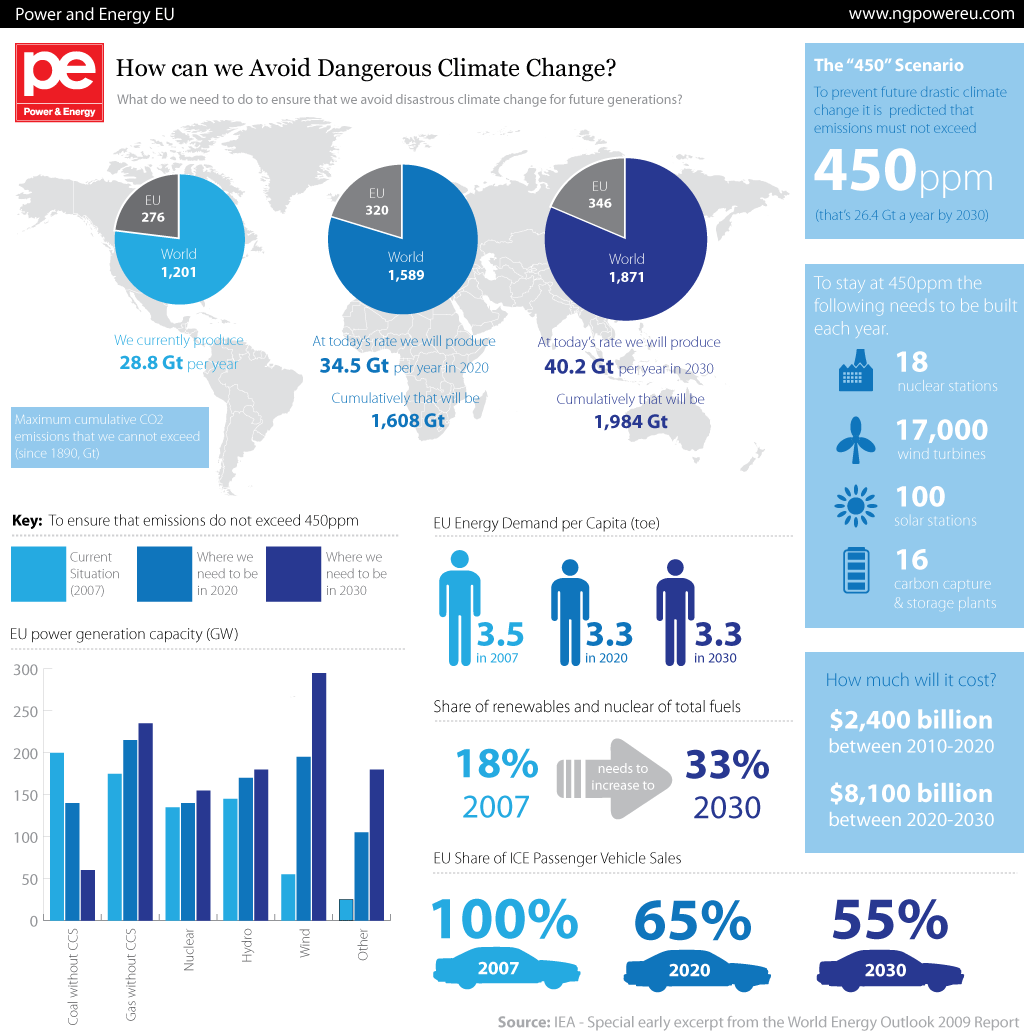 - A saddening infograph about the hundreds of thousands of homes lost because of the economy.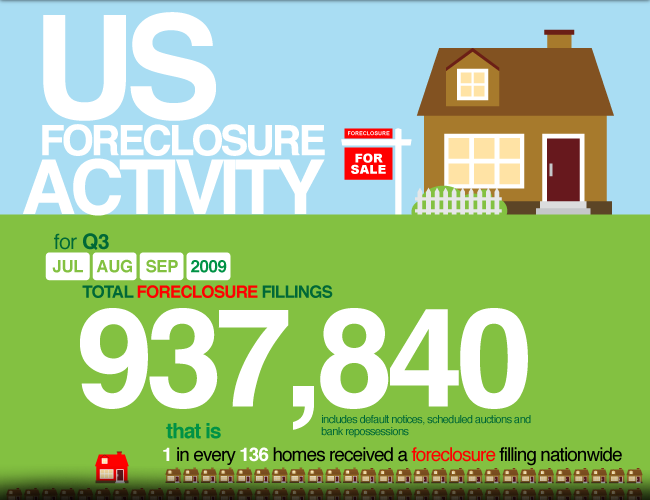 6.
An interesting infograph about the various internet speeds around the world.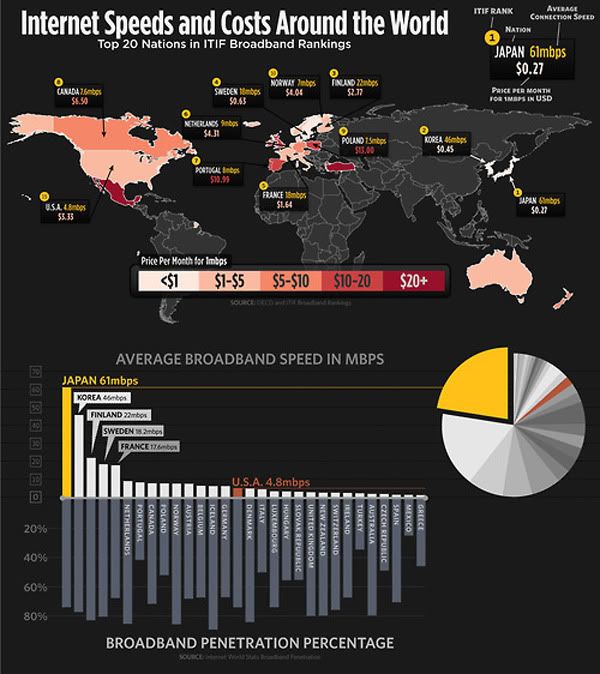 – A list of all the debtors with relations to America.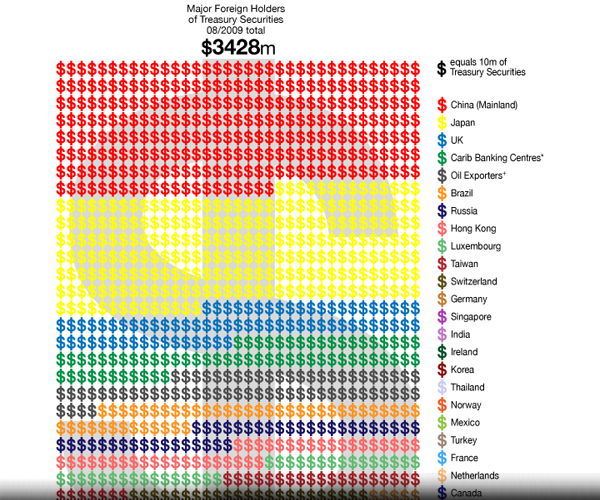 – An infograph warning about "water wars" and why we need to save water.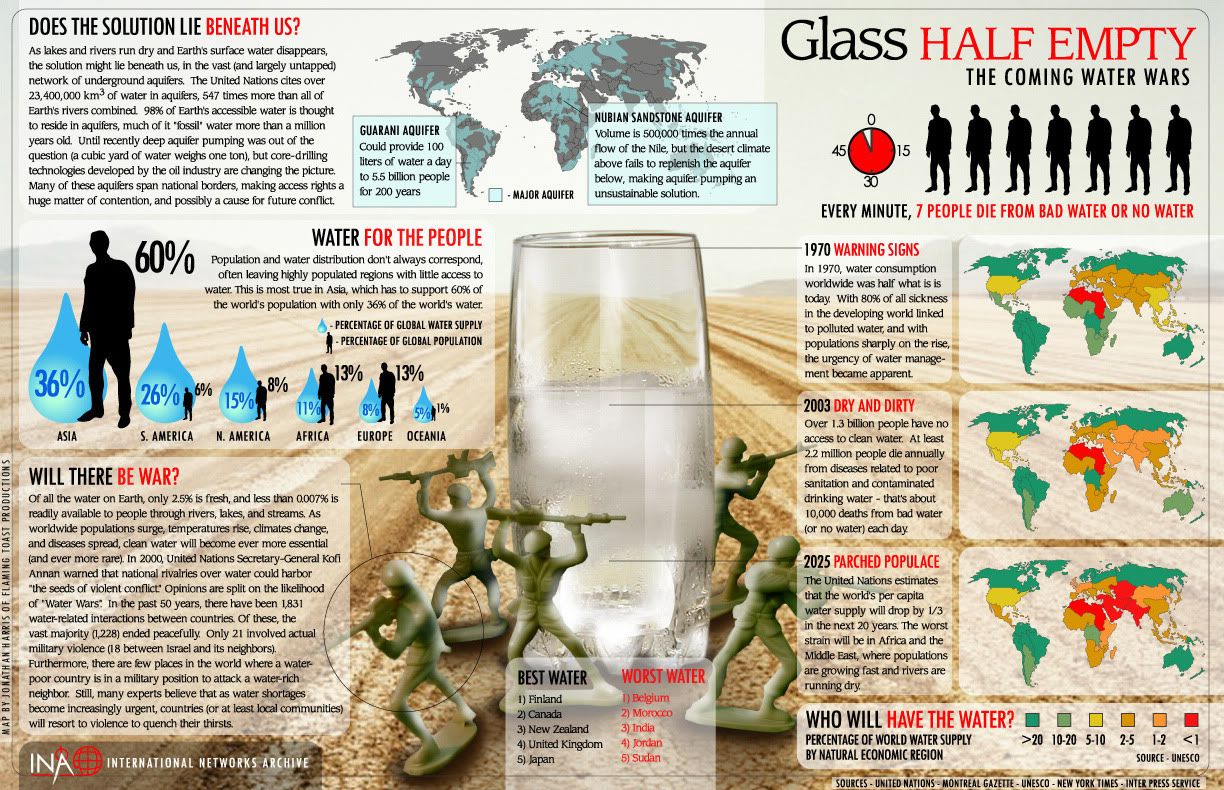 – A huge infograph showing all that we've come to know from 50 years of space exploration.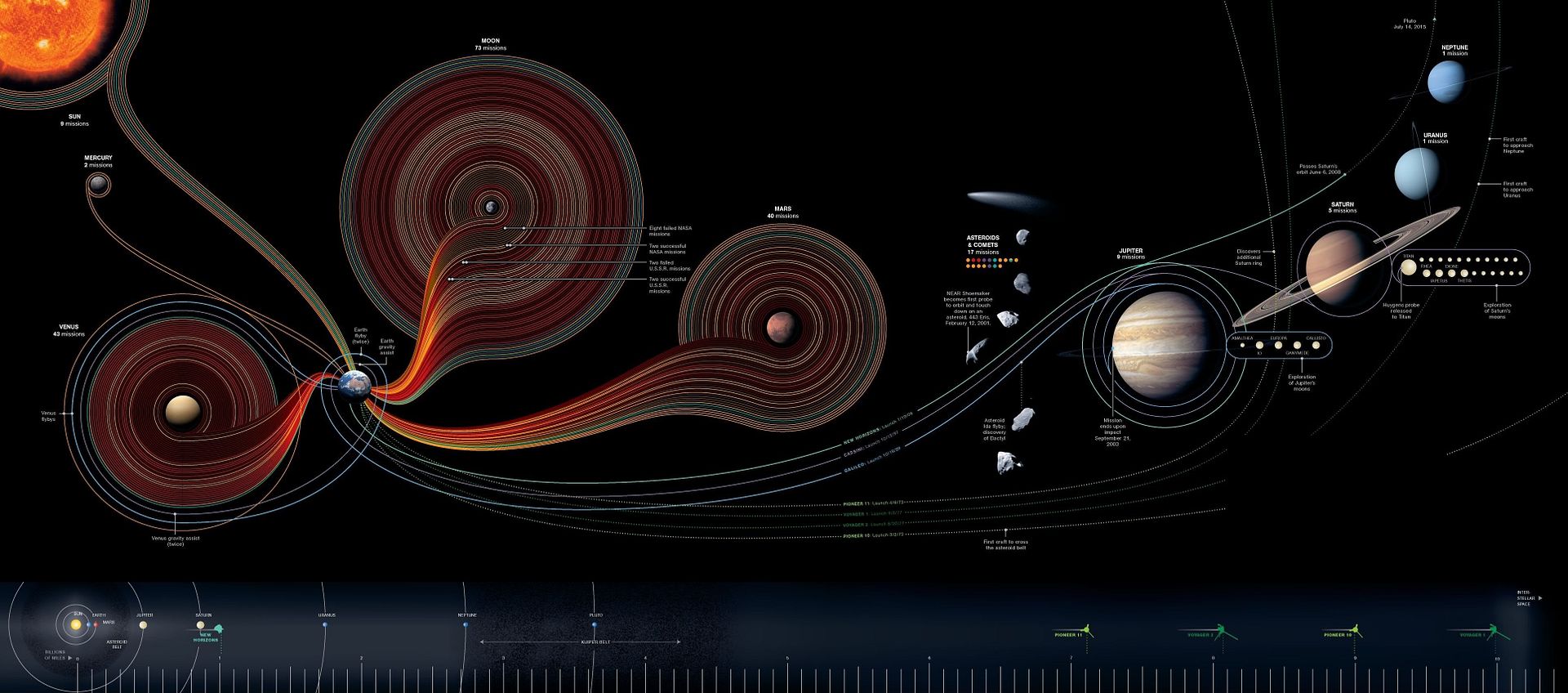 – An infograph filled with facts about Panda's, an almost extinct animal group.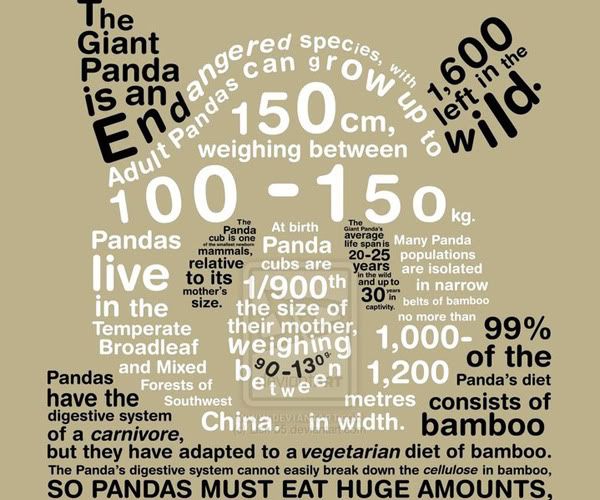 – An infograph warning low levels of fish available in the sea if we continue catching specific species at a fast rate.

– An interactive infograph depicting the population of America.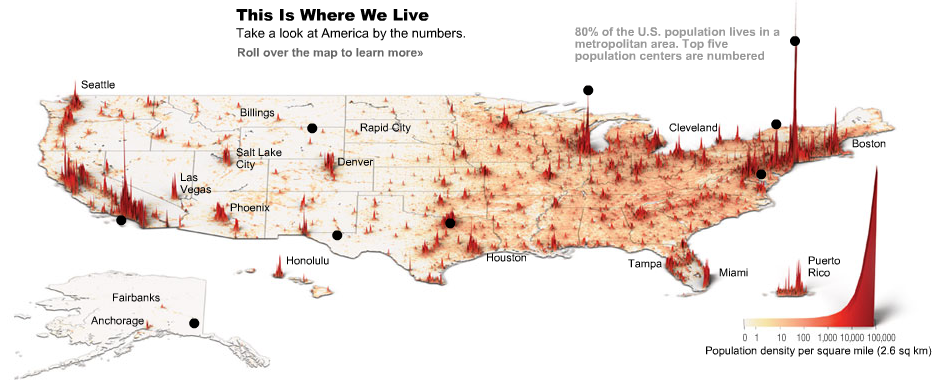 Related posts: